Click To Enlarge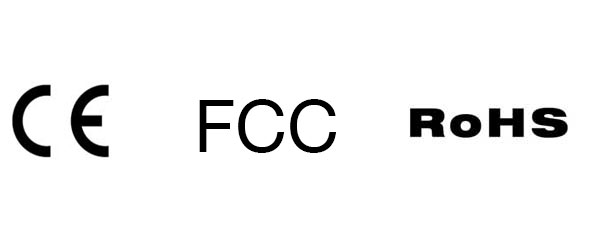 What is included
1 x Wireless HDMI Video Transmitter
2 x Standard Antenna
Specifications:
Features
– 5GHz Wireless HD video transmission;
– Supported resolutions – up to 1080p/60 Hz(included);
– HDMI Input/Output, support devices with HDMI
– Very Low latency -< 30ms
– Effective range: 100m/330ft. (Line of sight)
– Hot-shoe installation with 1/4 screw nut
– LCD screen displays the status of device
– Plug & Play – no software is required
Product Description:
With the Cinegears Ghost-Eye Wireless Video Transmitter 100M, transmit up to 100m of high fidelity, HD video transmission, feel free as you shoot indoors or out, night or day, and Enjoy professional quality video transmission for your project. Ghost-Eye Wireless Video Receiver 100M required for full feature utilization.

Videos:
Cinegears Ghost-Eye Reviews and Operation